victngs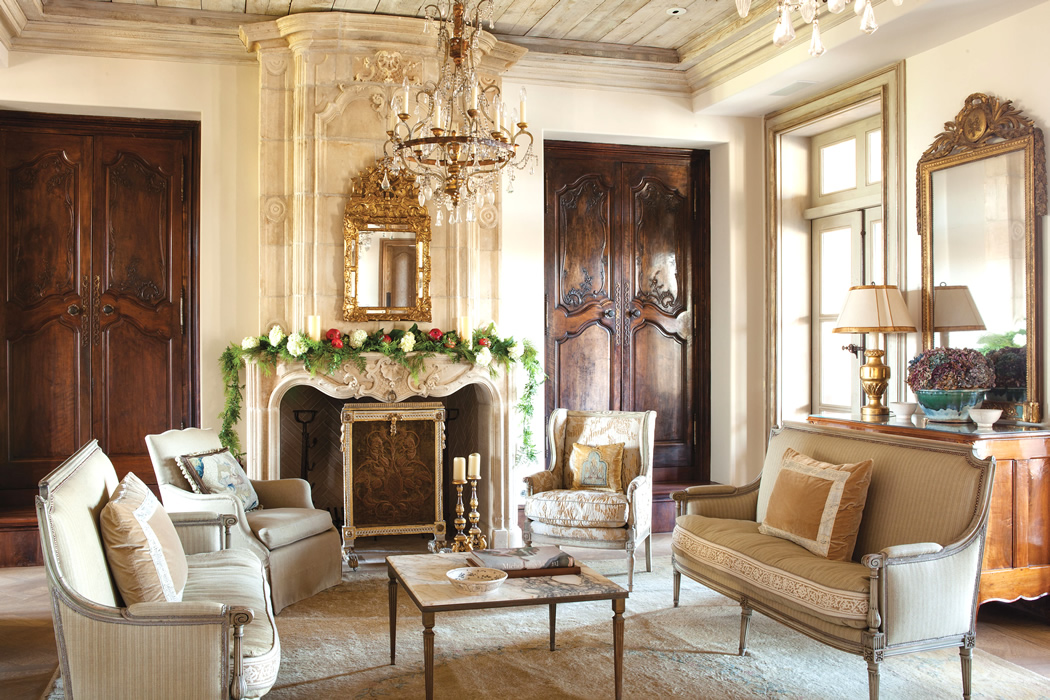 I have been restoring antiques and fine quality period furniture pieces for 30 plus years so you can be assured of a high quality restoration service for your favourite piece of furniture. Whether it be an original french polish finish or sprayed lacquer I will restore to your specifications and price requirements.
I have a comprehensive restoration and reproduction service restoring antiques, colonial pieces, pianos and quality furniture from the 1950's like Rosenstengel and from the 1970's by Bell Bros.
If you want to bring any of your furnishings back to life I will do it with love and respect for the fine quality furnituure makers from the past and the beautiful timbers I work with.
Furniture making from the English Georgian and Victorian periods as well as the French and Dutch furnishings from the same era was an art and it is a pleasure for me to bring these pieces back to original condition.
Peter Berger
Home...Information...Antiques...For Sale...Contact Us
__________________________________________Copyright © July 2018_______________________________________